WaterKit Limited is a technology-driven innovation that uses ICT to improve the management and operation of rural water supply systems in Uganda. Our mobile app platform allows water users to report water breakdowns and order water repair services from WaterKit. WaterKit has a water repair and maintenance warehouse and trained village-based hand pump mechanics who provide installation and repair services. The technology has a patent-pending smart card technology (WaterKit Credit Card) that uses Mobile Money to collect monthly water subscription fees for local water users. The credit accumulated on the card can be redeemed from any WaterKit-authorized water hardware store. WaterKit offers up to 50% credit (interest-free) to any water source that may require heavy repair. The credit is given to water sources enrolled on the WaterKit Credit Card.
We are on a mission to build the best WASH innovations for Africa through a human-centered approach to innovation design.
Our first product was in Water Source management but we are now repurposing our technology to provide the whole value chain of WASH in Africa.
Learn more about our smart card technology
---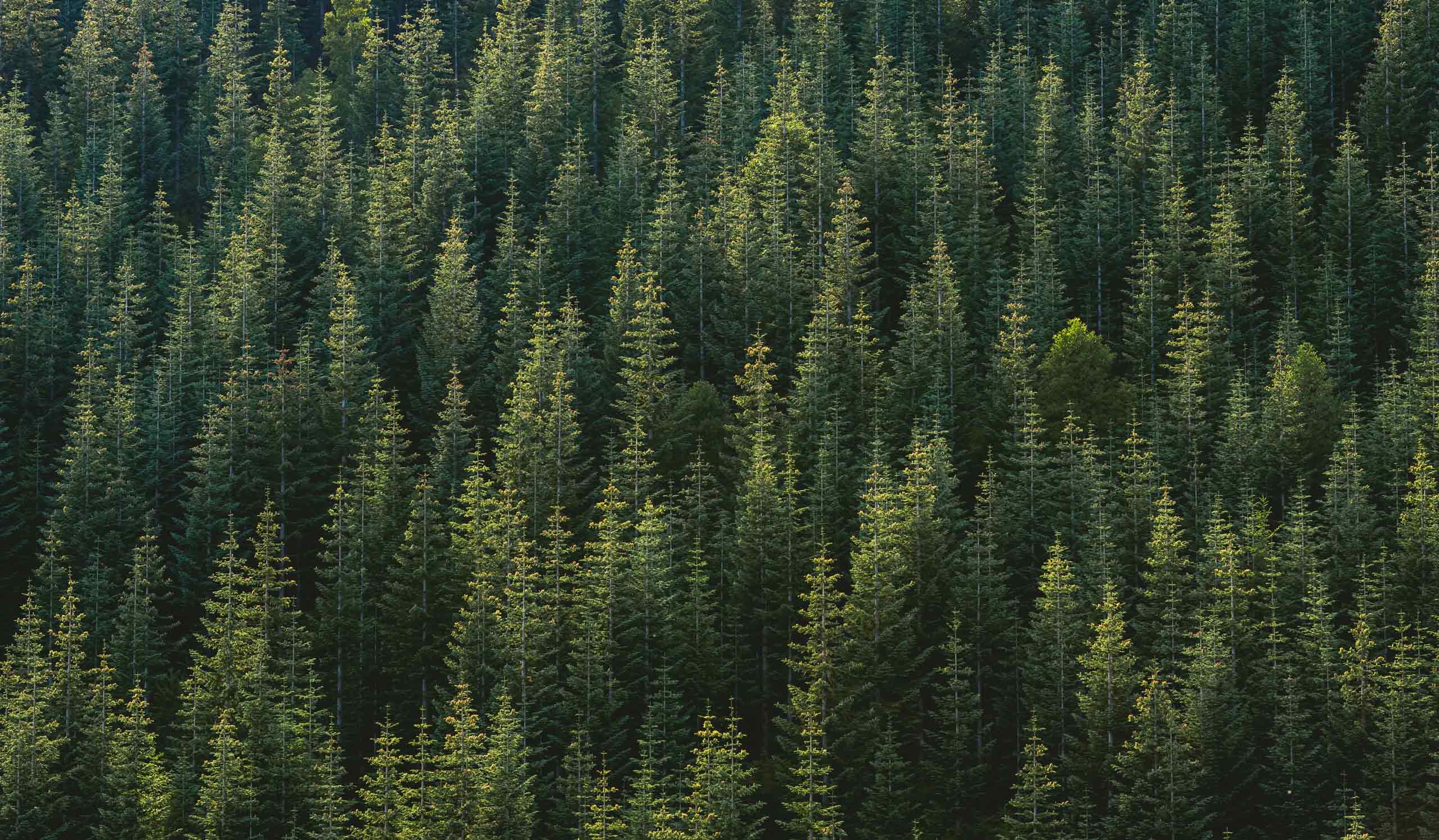 Water & Environment.
"The journey to a better WASH Services provision in Africa will require new technology approaches and it is a journey we are prepared to take on! One step at a time, we are marching"— Denis Ogwang
Want to help fix the water problem?
You can become a part of this journey by donating your time and resources to make our efforts sustainable and scalable to more communities. We are reaching more communities with a mix of WASH, Food, and Energy Products and Services.